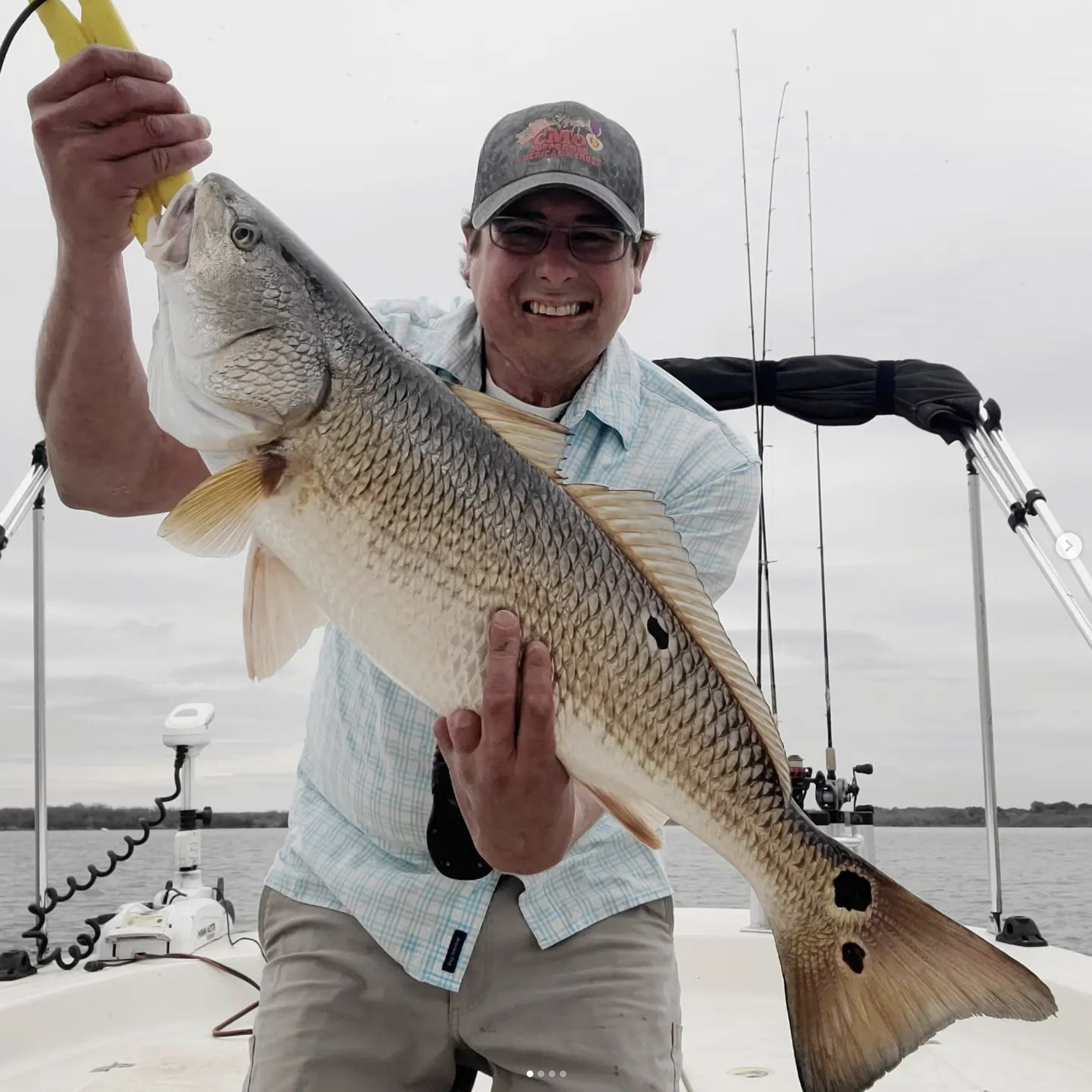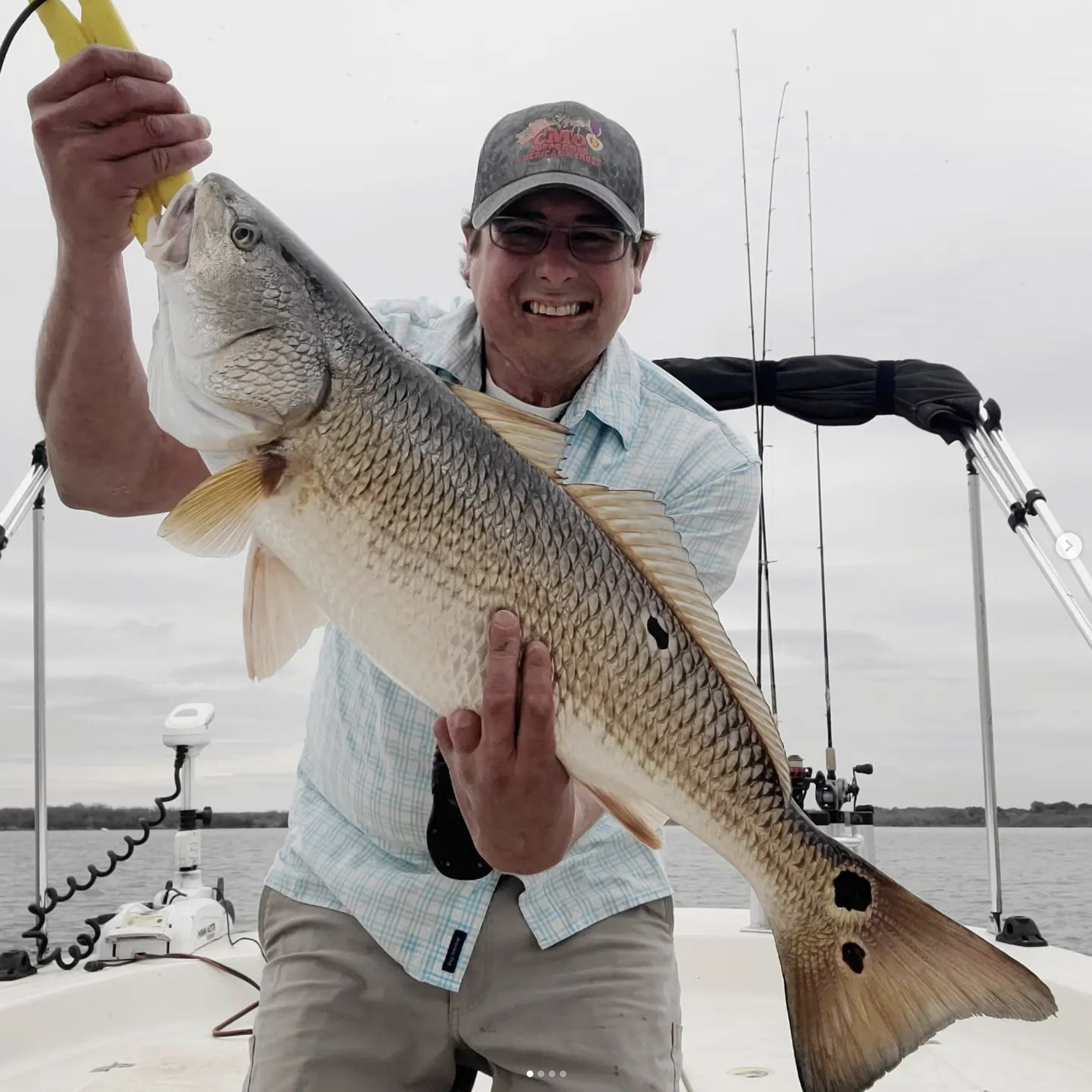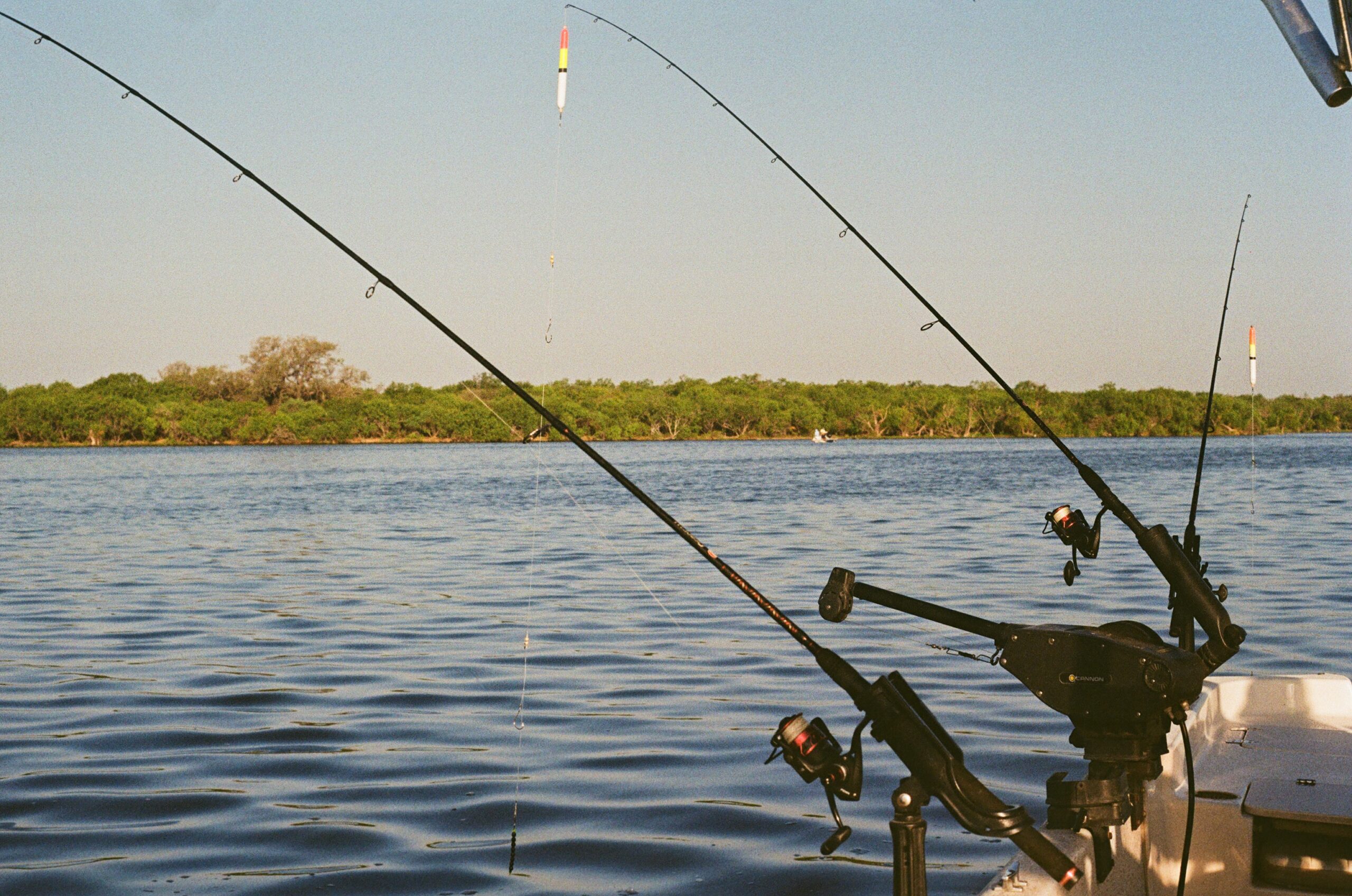 Enjoy a day on the lake fishing and relaxing! All bait and tackle are provided. Just bring a valid TX fishing license, pack your favorite beverages and snacks, and leave a cooler in your vehicle to take home your cleaned fish.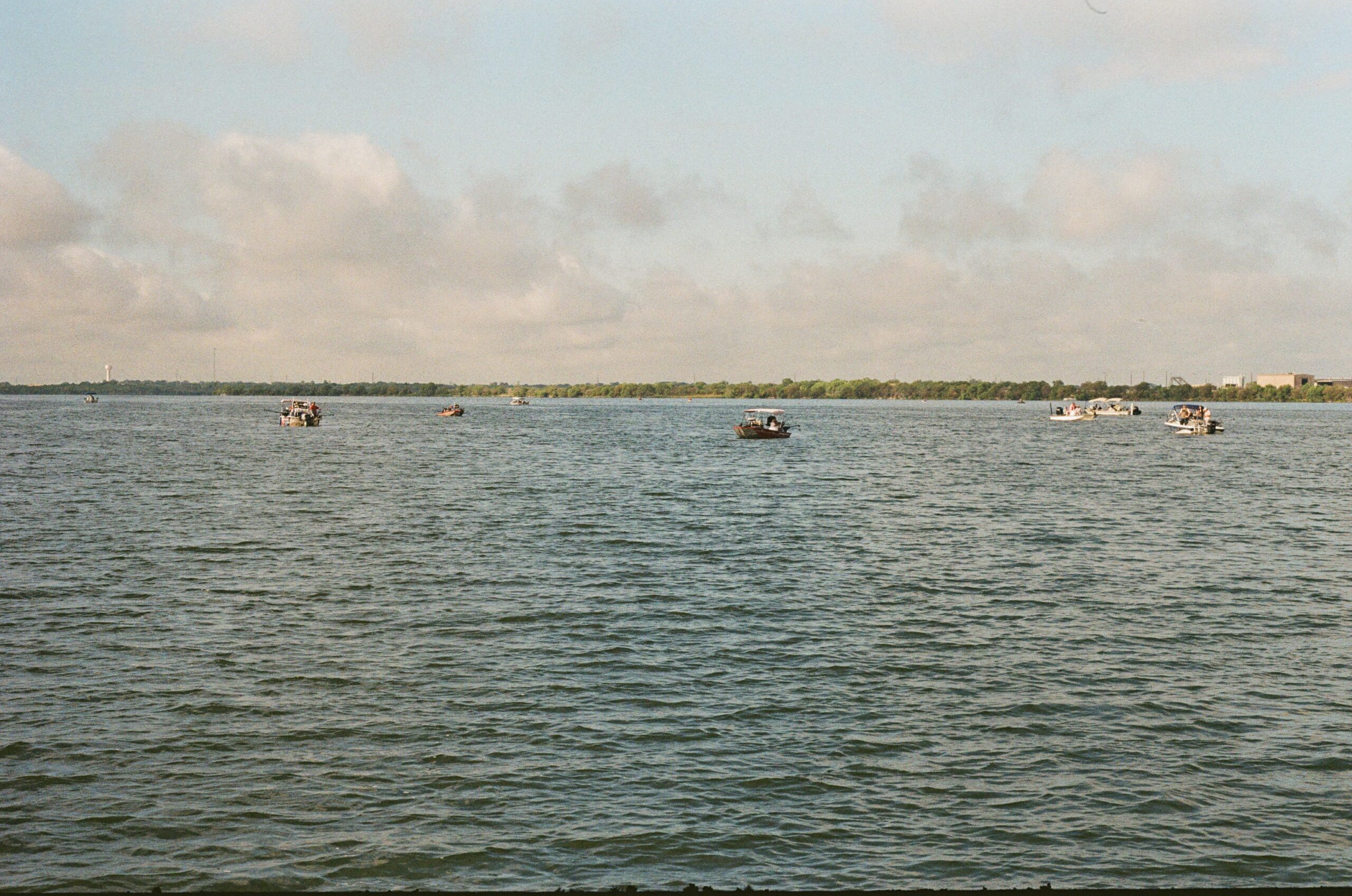 A reservoir located 20 miles southeast of Downtown San Antonio, Calaveras Lake is a popular destination for fishing, swimming, and camping.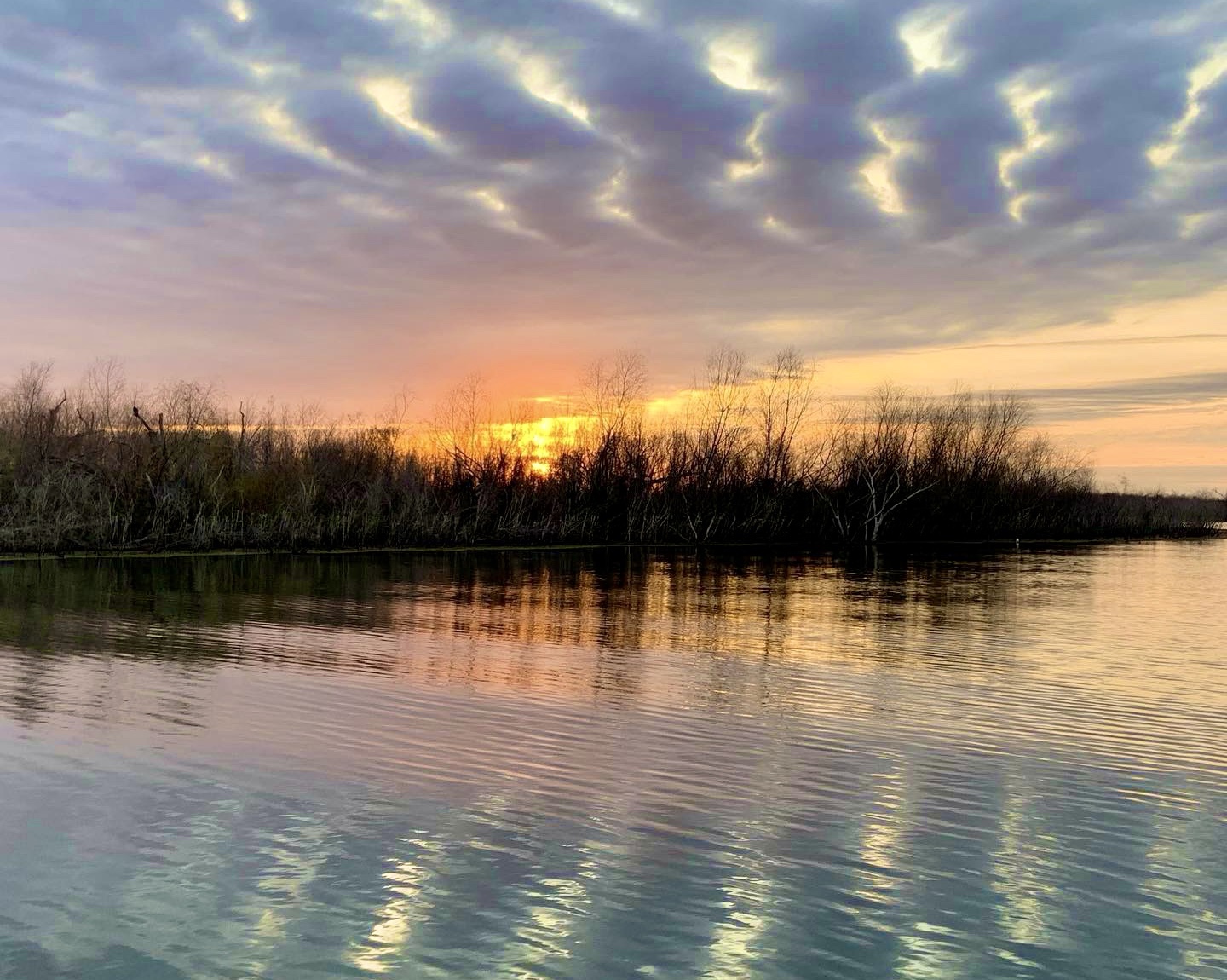 Choke Canyon Reservoir is a 26,500-acre artificial lake in South Texas. The lake's warm waters make it a great place to fish year-round.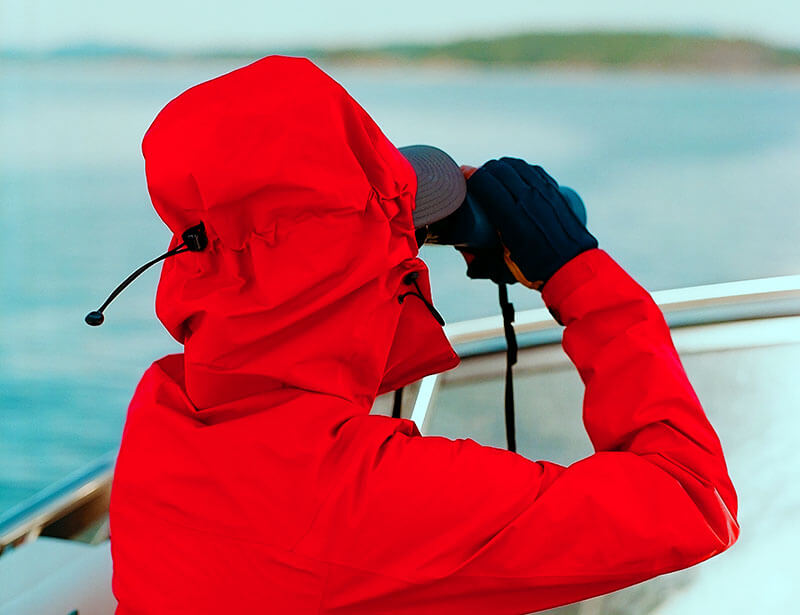 Just southeast of San Antonio is Victor Braunig Lake, a 1,300-acre reservoir that is renowned for its excellent bass fishing, with numerous tournaments throughout the year.
The Boat
2018 Carolina Skiff DLV
"Excellent time and knowledgeable guide. From one veteran to another, very impressive experience. Thanks again for the trip out."
"Dave was an awesome fishing guide. Had a great time!"
"Best guide in the San Antonio area. Dave is very knowledgeable and ensured everyone in our party had a great time. I highly recommend him! Five stars!"