Just southeast of San Antonio is Victor Braunig Lake, a 1,300-acre reservoir that offers a variety of fish species to catch, including largemouth bass, catfish, and hybrid striped bass. The lake is renowned for its excellent bass fishing, with numerous tournaments throughout the year.
Whether you're an experienced angler or a beginner, you'll find plenty of opportunities to reel in a big catch at Victor Braunig Lake. Beautiful parks and nature trails surround the lake, making it perfect for boating, swimming, hiking, and picnicking, as well.
If you're looking for a top-notch fishing experience in Texas, look no further than Victor Braunig Lake with Second Chance Fishing. Contact us today to book your trip and make some unforgettable catches on the water.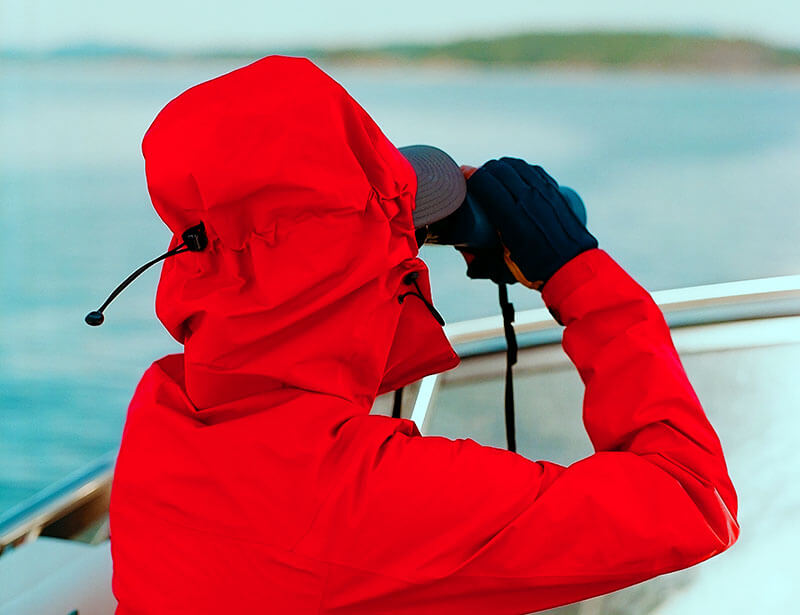 The Boat
2018 Carolina Skiff DLV
"Excellent time and knowledgeable guide. From one veteran to another, very impressive experience. Thanks again for the trip out."
"Dave was an awesome fishing guide. Had a great time!"
"Best guide in the San Antonio area. Dave is very knowledgeable and ensured everyone in our party had a great time. I highly recommend him! Five stars!"